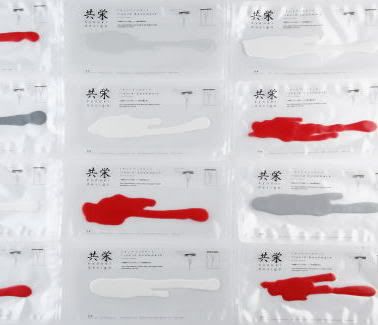 Came across these gorgeeous bookmarks by Kyouei design (http://kyouei-ltd.co.jp/index.htm)
Aren't they cute? I normally hate using bookmarks, cause whenever I put the book in my handbag, it gets bumped around and guess what! The bookmark falls ooout! But I think this looks like it would stay in the book pretty well. And it just looks damn adorable over the cover!

Unfortunately they're not cheap either, for a pack of 3 it's about AUS$40. :[ Maybe when my second paycheck comes in...I love it in red!

And speaking of red things, I LOVE my chunky red scarf from Banana Republic which I picked up in Japan in April. On sale! And it's getting lovely and cold in Melbourne so I've been taking it out and about!

I did a little mini shoot with my scarf, because I love it that much. And I realised I hadn't really put up any of my photography up here yet, I do take nice photos! I'm just really lazy when it comes to my outfit shots!