Found these guys through thecoolhunter.com

And omgosh I love them!

I love stumbling across creative, yet wearable men's clothing and especially this current collection. The vibrancy of the colour palette, the tasteful yet still cartoon-y graphics and patterns. It's punky yet refined.

What's not to love?!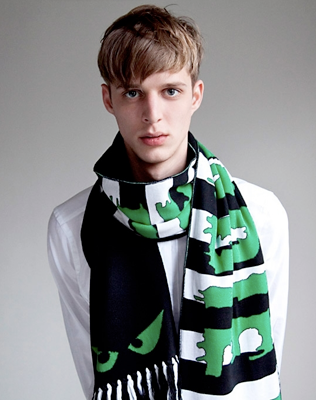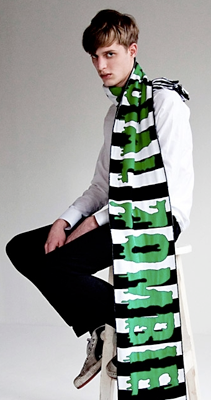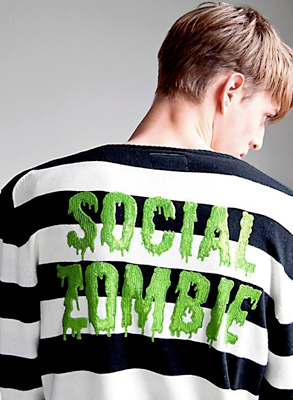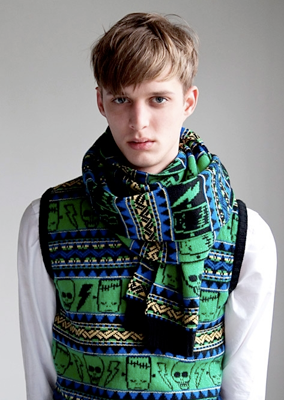 It might be because I"m going to Sydney next weekend for a Michael Jackson 'Thriller' event, but I absolutely love the 'SOCIAL ZOMBIE'.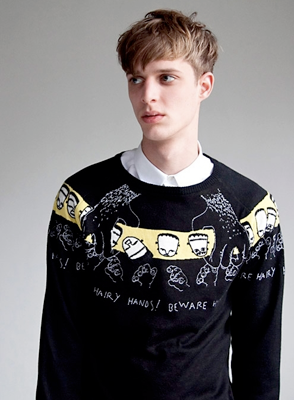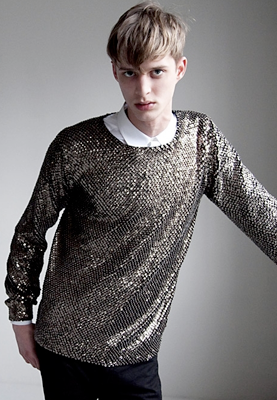 I love that sequin knit. Ah-maaziing.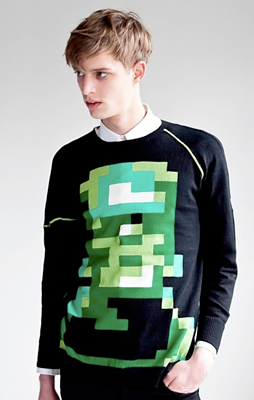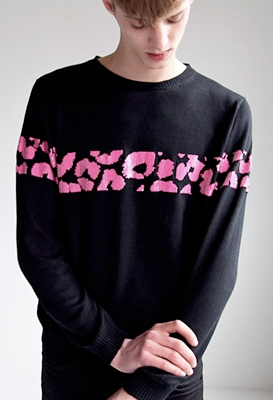 The green pixellated graphic just calls out to me.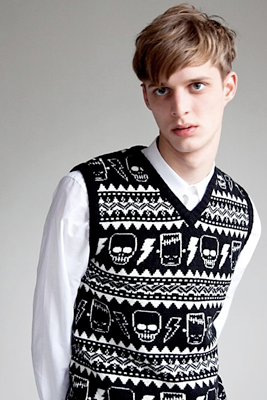 I wish they were sold here....

Sibling