Not very fashion related but...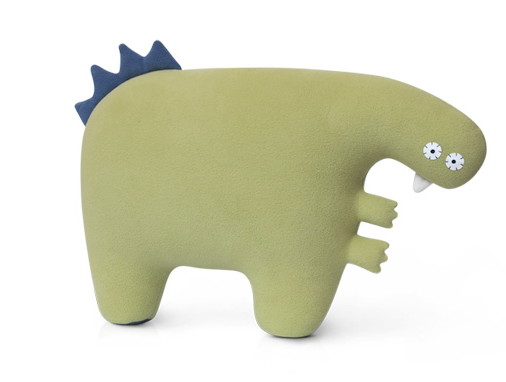 This is Mitch.

Mitch has trouble finding pants that fit and absolutely hates brushing his teeth.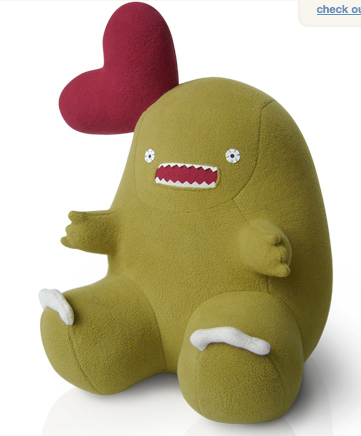 And this is Wayne.
Wayne regards himself as a good listener but his attention has been known to wander.
I think these guys are some of the most adorable plushies I've seen in a while.
Want to meet more? Make your way to the Monster Factory....