Or if I were a fabulous, fabulous, OH SO FABULOUS man....oh wait I am. All my gay friends remind me that I am a gay asian man on the inside...

Ahem.

Being the fabulous gay man I am, if I did have thousands of dollars to do nothing with, I would go bid on everything at Jay Manuel's auction for charity!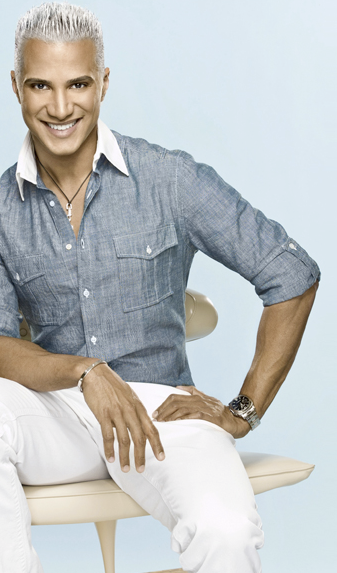 From May 13-23 the well known creative director of photoshoots on America's Next Top Model, has selected items from his wardrobe and has put them up for auction on ebay!

The best part, a portion of the proceeds (have to go check how much...) will go to Operation Smile, a charity treating facial deformities all around the world. (operationsmile.org)

Whilst there are some fashion choices of Jay's that I think are questionable (does he really need that much tan...?), I will say that throughout my year's of watching the show, there are some stunning pieces he's worn.

And looking through the ebay auctions, there are some fabulous pieces up for grabs!

Here are just some of the things that caught my eye...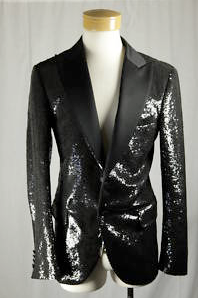 Valentino 2010 Grammy Tuxedo Jacket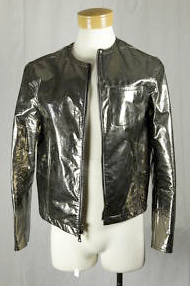 John Varvatos Leather Jacket
Ah, this jacket has made a number of appearances on America's Next Top Model...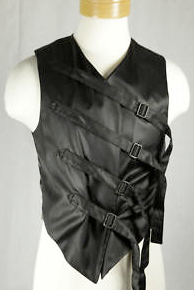 Jean Paul Gaultier Black Strap Vest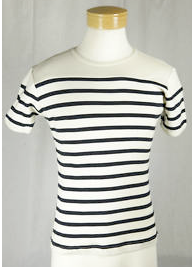 Jean Paul Gaultier Striped T Shirt
I'm quite tempted to bid on this one for myself....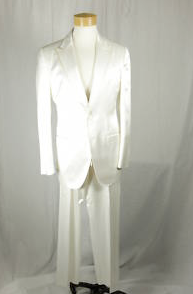 Dolce & Gabbana 2006 Oscars Ivory Suit
So...go forth and be crazy!