Ummmmmmmm...

Since when did Maurice & Eve do shoes?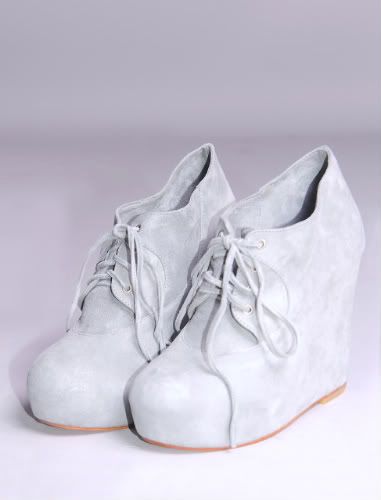 mycatwalk.com

AND WHY HASN'T ANYONE TOLD ME?!

They are gorgeous and almost fortunately, not in my size. Too many things I want (read NEED) to buy.

And also, I've just discovered that their Winter 2010 collection has a whooole lotta leopard print which I'm completely loving. Along with some high waisted skirts. Hmmmmmm.