Ah. So I've decided as fun as it is, reading Australian magazines on my flight from Melbourne to Manila...bad idea.

Funnily enough when I was in Melbourne the whole of October, I did not really have a craving to shop, partially cause I knew I had to save money for my trip to the US in July next year, but I just didn't have a need to and didn't put aside a lot of time to go shopping.

However. I have craving now. Bad. Maybe it's just as well I'm not in Melbourne. ;x

Cosmopolitan and Madison this month have some GORGEOUS fashion spreads and I like, love everything. So after oohing and aahing over them, to the internet I went to google and look at recent and past collections.

Bec & Bridge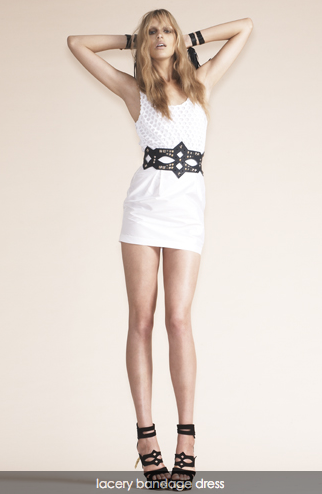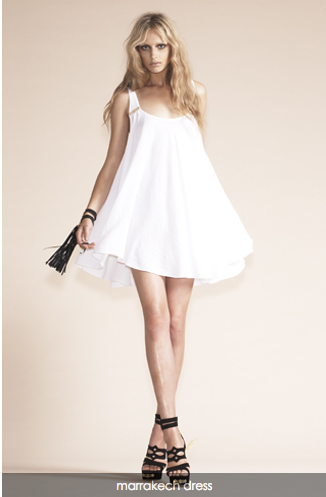 I positively swear, I am going to go home and buy this. I would buy it online but I really want to see what it looks like on before investing $250. ;x It's just so perfect for summer and I'm totally infatuated with loose, easy to wear dresses at the moment.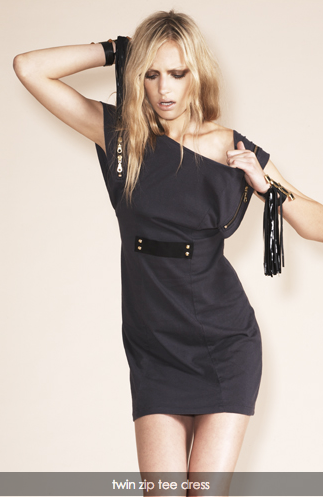 Maurice and Eve Platinum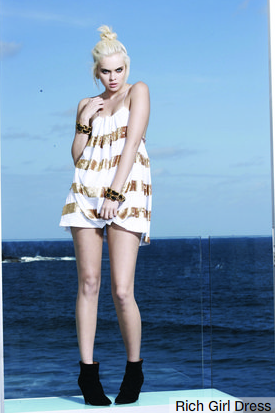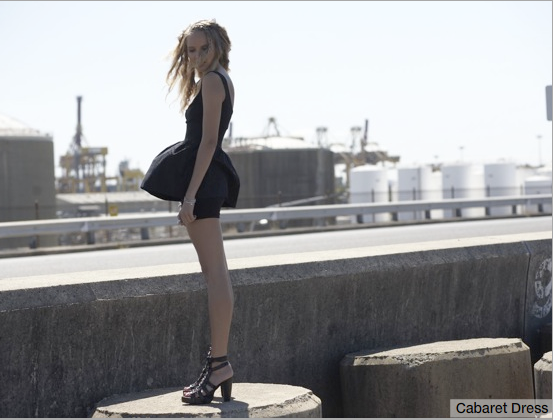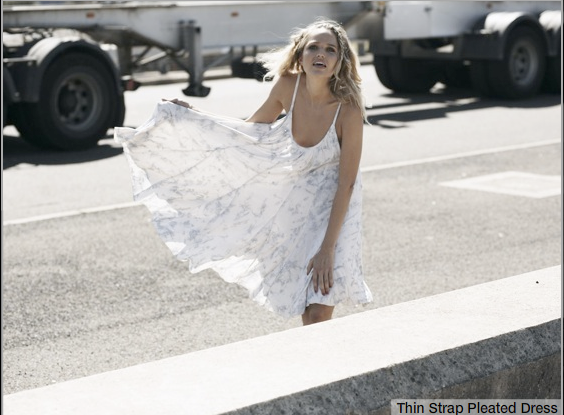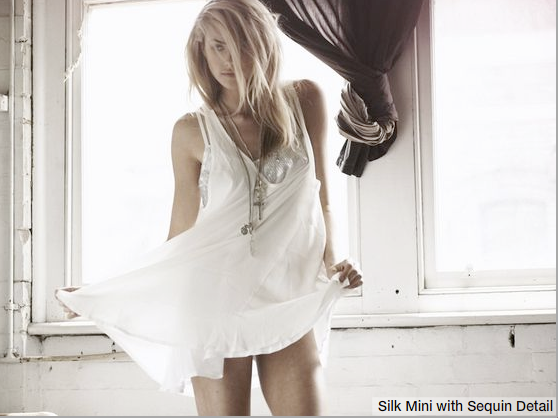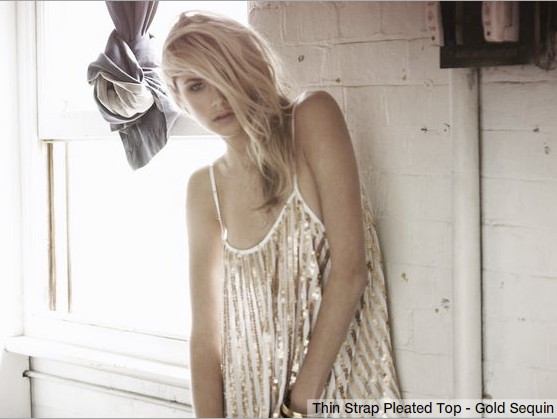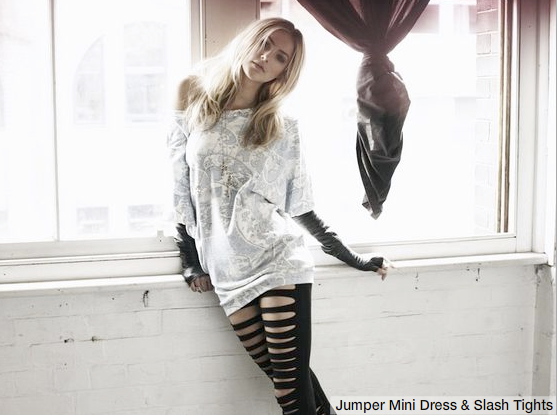 *siiigh* December 9th (when I head home) JUST CAN'T COME AROUND FAST ENOUGH!