Omgosh. A third post already today?!

Well I can't help it. I just got this e-mail in my inbox about 20 minutes ago and FREEAAAKED OUT when I saw it.

WHITE SUEDE'S SPRING SUMMER 09/10 COLLECTION!

It's gorgeous. I want absolutely everything. Funnily enough, there's a fair bit of leopard print in there, which I have never owned and have never desired to own, but I just love these cuts and the look of the material and I find myself.....really wanting it. I love their mix of hard leather and leopard print and their typical softer patterned and colourful dresses.

Oh...do I really need that trip to USA next year.....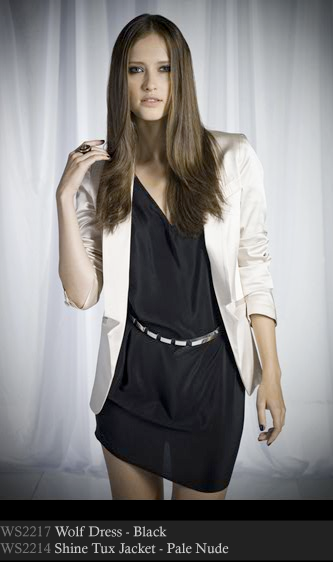 This reminds me that I do need to get my mum's White Moschino jacket at home dry cleaned...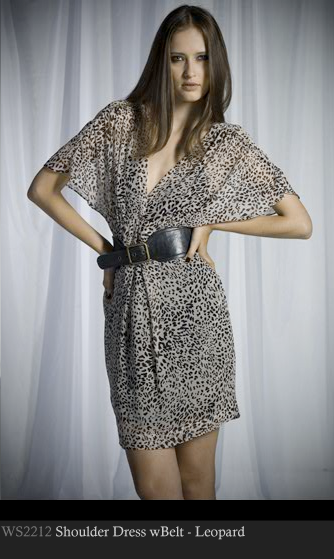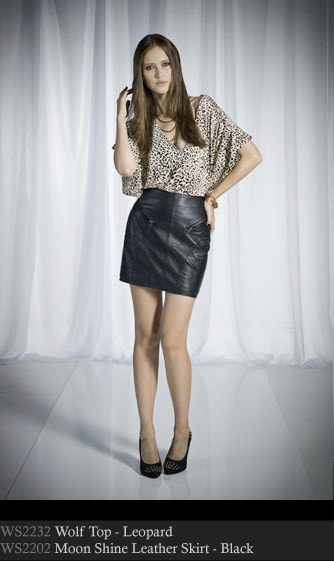 I have decided I need this leather skirt when I get back to Melbourne....it will be winter after all! That's entirely appropriate isn't it?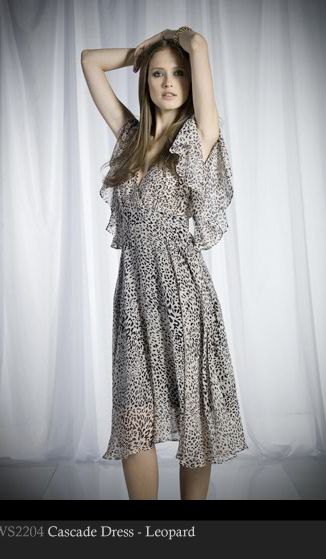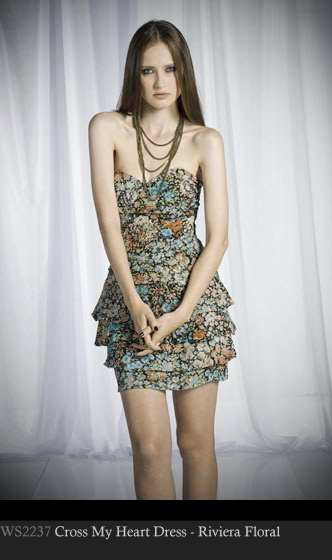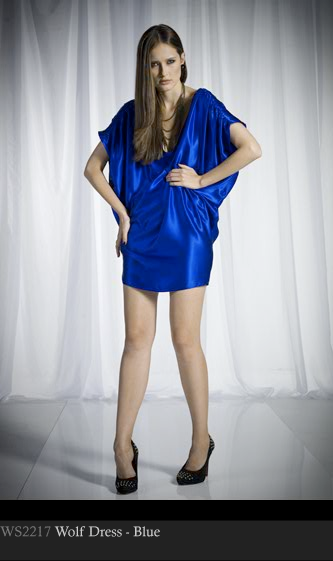 Great colour!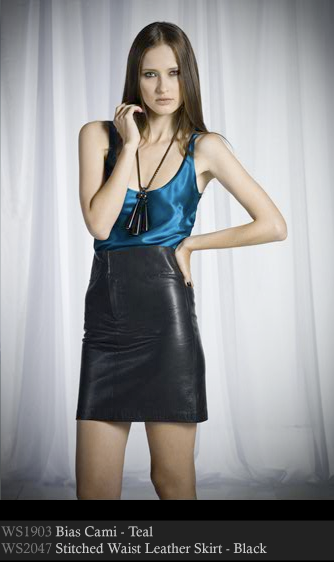 I adore this combination...or maybe I should get this leather skirt...I kinda wish I could get away without wearing a bra sometimes, but it certainly is nice to have lovely lady lumps sometimes.



I ADORE this colour, this is something I would wear out for brunches in spring time with my fabulous closet gay friend.