So I stumbled on to this website and I quite love it. Aussie designers really just do the cutest dresses sometimes. I love living in Melbourne.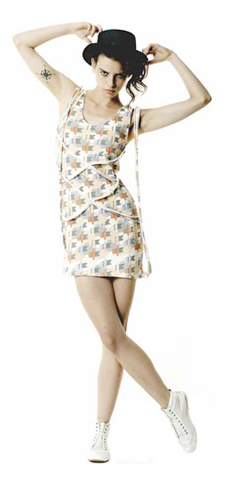 I just love this dress. So cute, so girly, but edgy too.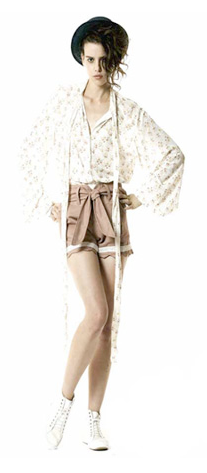 And ohmy goodness. Those sleeves! I don't fall in love with tops that often, but this is really something...

http://www.mypetsquare.com/

And also as I was typing this, I got an email from black milk clothing....AND MY LEGGINGS ARE ON THEIR WAY. OMG. SO EXCITED.