So when I was in Japan earlier this month, I had been hunting around for booties but hadn't been able to find any...the only boots I really came across often were.......wellingtons.

Hmmmmmmmm.

At first I kept cursing the wellingtons, because they were not the chic, sexy, black leather-ed, heeled boots I had been envisioning. Although I did some really cute wellington designs. Which late had me thinking, maybe it would be a kind of cute thing to wear in the wet and cold weather, I mean what else would keep your feet dry best? Leather can be hard to wear in wet weather unless you have water proofed it first.

So why the random talk of wellingtons?

I hopped onto my favourite, net-a-porter, to look at boots because even though I have my beautiful TopShop ankle boots now, I'm still vying for a pair of knee high flat boots or cowboy boots, I am on a mission to complete a shoe wardrobe!

Anyway, so I hopped on to net-a-porter, went to the boots and lo-and-behold, they're selling a bunch of wellingtons! Which surprised me initially, but then I saw these....


from Hunter...gasped and fawned over how cute they were.

Even Juicy Couture and Burberry have some cute wellingtons in their range!



I love how classy the Burberry ones look!



Man the japanese definetly get it right! These are just way too adorable! From www.asiajam.com

So now I'm wondering if I should consider looking for a pair and how I could work it. If I got a bright coloured pair, I could imagine it being quite cute on a minimalistic black outfit...although...I quite like the punchy bright colours in this outfit...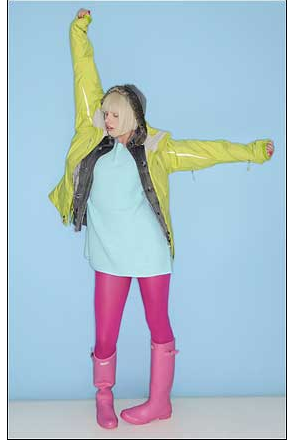 Maybe a trip to AA is required....

And just something additional things I found on net-a-porter and thought were amazing.


From Givenchy. GOLDEN COWBOY BOOTS. YES.



From Sergio Rossi.
Would have no idea how to EVER wear these. But they make me smile. Talk about adding some colour to your outfit hey?